Apply now.
If you're ready to begin your road to recovery, we invite you to apply to our recovery residence.
Before You Begin
Before you apply, here's what you will need in order to move in:

A deposit may be required at move-in. We accept vouchers, credit or debit, cash, no personal checks

The deposit can be used to hold an open bed and is applied toward your first month's rent.

We recommend medication-assisted treatment (MAT) for anti-craving such as Suboxone or Vivitrol.


We recommend a peer support navigator and attending intensive outpatient (IOP).

You will need to keep busy, this may be a job, school, volunteering, or something else.

We try to keep a stocked pantry, but you are responsible for your own food. We suggest acquiring SNAP benefits if you think you will have trouble affording food.

We will do our best to help you get everything you need.

If you need a pick-up, please let us know.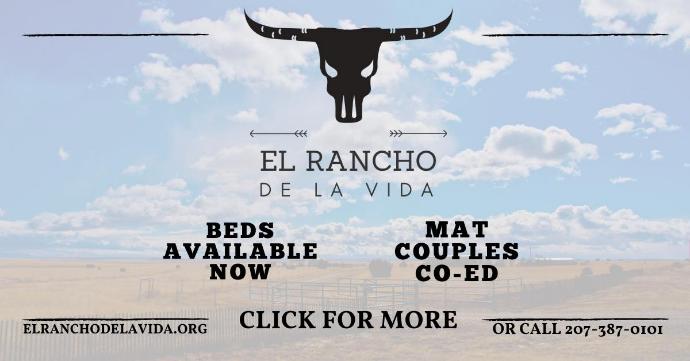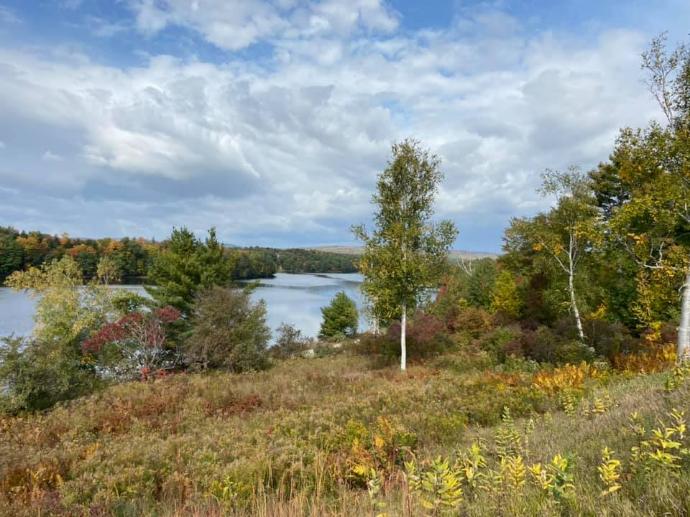 What's included

Bedding and towels

Toiletries

In-house laundry

Recovery coach available 24/7, and limited case management support

Mandatory Wednesday house meeting including Ranch dinner @6pm

We have a base monthly rent, but we want to work with anyone to come up with a rent that they can afford
If you have any questions about our program, please do not hesitate to call us at 207-238-0453